BALERS
Our Balers come in a variety of shapes and sizes to handle any of your recycling needs. From our Mini Balers that is designed to be small yet powerful, all the way up to our Mill Size Baler that will handle large amounts of material easily.
SPEAK TO AN EXPERT >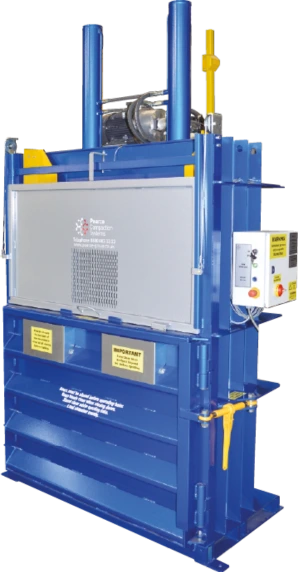 We are continually developing our Balers. As such they are reliable and low cost, and packed full of features normally found in more expensive models. All our Balers have been designed to have a small a footprint as possible, whilst still retaining the structural strength to be operational for many years.
Learn More >
Learn More >
Learn More >
Learn More >
Learn More >
Not sure which Baler would suit your needs best?
SPEAK TO AN EXPERT >