The efficiency of our products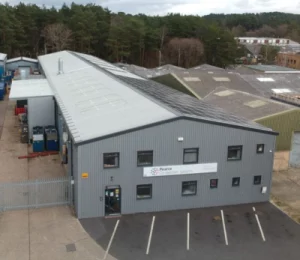 Our extensive research and expertise have resulted in exceptionally efficient compactors that produce perfectly sized bales. Not only are they easy to store; but they are smaller to transport resulting in savings on carriage costs, as well as increased revenue from greater capacity when loading lorries.
Our full range of both new and refurbished compactors and balers have helped customers make significant financial savings; with achievable compaction ratios of up to 20:1 not only are waste disposal costs considerably reduced but revenue is created with the recycling of certain materials. By using one of our balers, it can often help generate an income, ensure your waste storage space is clean, tidy and effective and decrease the amount of waste sent to landfill, reducing the impact on the environment.
Pearce 360° value added service
By using the baling and recycling services of the Pearce Group you are in trusted hands. You do not need to have technical knowledge of machines to efficiently eliminate waste; by working together with us you will receive the best 360° service; today with free consultancy and the purchase of bespoke solutions, and tomorrow with Pearce support, maintenance and servicing.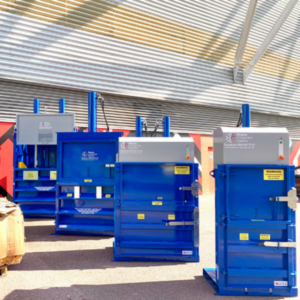 Our entire team are highly skilled and passionate about delivering value added recycling and waste disposal solutions.
Our consultants are experts with second to none knowledge about the recycling industry and the use of the right equipment for each environment and waste stream. You can be confident that you are using the right product to meet your waste disposal needs most efficiently and cost effectively.
Once you have purchased one of our compactors or balers, you'll have peace of mind knowing our 24 hours call out service and specialist service engineers are ready to help resolve any problems quickly. Our engineers have fully equipped vans, providing them an effective way to keep you running at peak performance and servicing costs to a minimum.